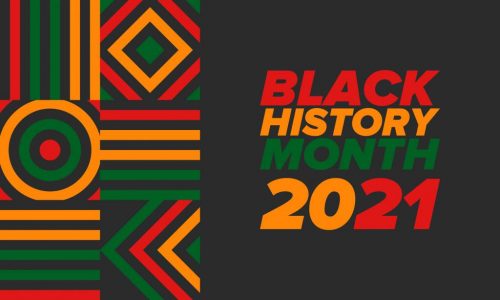 There are so many examples of Black Excellence in both past and modern history, but here are a few firsts that I personally felt like highlighting:
Marvel Jackson Cooke (1903-2000) was the first Black woman to work at a mainstream white-owned newspaper and an incredible activist. Cooke took on jobs that her coworkers could not or would not do and was able to get perspectives from the Black community that had never before been written on. In the 1953, she became the New York director of the National Council of Arts, Sciences and Professions. Cooke helped to open the door for more Black female journalists.
Max Robinson (1939-1988) was the first Black broadcast network news anchor in the United States. Robinson began his live television anchoring career in 1959, but had to do so from behind a screen so the viewers could not see what race he was. (It's important to note here that Civil Rights Act didn't pass until 1964 and didn't end until 1968.) The day after the screen was removed he was fired from his position. After that, he went on to work for a different news station for three years, and during that time won six journalism awards for coverage of civil-rights events, including the assassination of Dr. Martin Luther King Jr. Years down the line he went to work for another news station and became so well-liked by viewers that when Hanafi Muslims took hostages at the B'nai B'rith building in Washington, they would speak only with Robinson.
Xernona Clayton (1930- present) was the first Black woman to host a television show in the South. (Her show "Themes and Variations" started in 1968.  Oprah didn't start her show until 1986!) Before she hosted her show, Clayton met the KKK Grand Dragon through the Atlanta Model Cities program, a federally funded group dedicated to improving the quality of desegregated neighborhoods. She met up to debate him every single day until he realized that he had been wrong, and publicly denounced the KKK. She also coordinated the Doctors' Committee for Implementation, a group of African American physicians who worked for and achieved the desegregation of all Atlanta hospitals, and for that she was honored by the National Medical Association.
Want to read some books about Black History? Here's some great ones from the Library!
 Defining Moments in Black History : Reading Between the Lies by Dick Gregory – 973.0496 GREGORY
Legacy : Treasures of Black History – 973.0496073
A Black Women's History of the United States by Daina Ramey Berry – 305.4889 BERRY 2020
And many more!
---
SHARE THIS: