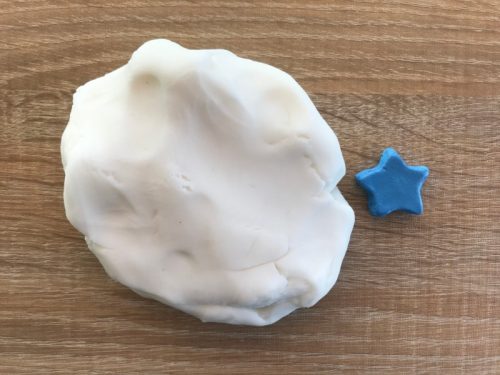 Ever wanted to make your own ceramic figures or model with clay? Try this simple recipe for making your own air dry clay. There's a lot of variations on this recipe, so feel free to experiment and find a version that works for you!
Here's a short tutorial we made that will help you along the way. As always, be careful during this craft as it does require you to heat the clay mixture on the stovetop.
Some Tips & Tricks
Be sure to let the clay air dry 24 hours (longer, depending on the size of your creation)
You can dry it in the oven, but you'll need to carefully watch the clay. Here's some tips on using that option.
You can use nail polish as paint, if you item is small and you don't have paint around the house. (I used a clear coat on my magnet)
Hot glue works to hold pieces together, but ideally you would shape the clay as one piece.
---
SHARE THIS: