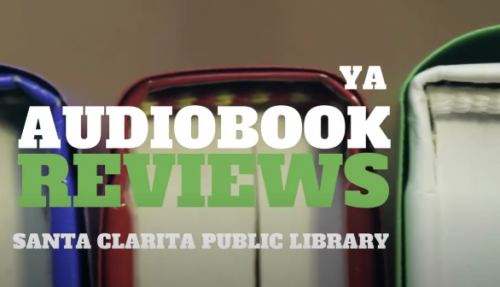 If you haven't already, be sure to listen to With the Fire on High by Elizabeth Acevedo, author of The Poet , which won the National Book Award in 2018. Like her previous book, Acevedo does not disappoint With the Fire on High!
The story is about Emoni Santiago, an Afro-LatinX senior who has to overcome various obstacles to pursue her passion, and innate gift, for cooking. In addition to raising a young daughter with the help of her grandmother, Emoni has to navigate life as a high-school student, facing mean girls and boys who think of her a "certain way" because she has a kid.
Emoni is warmhearted, real, and an amazing cook – I want to try all the recipes she makes, but I know I'll burn them. Be sure to listen to With the Fire On High, which is read by the author and won a 2020 Auddie Award for Narration by an Author. You won't regret it!
---
SHARE THIS: