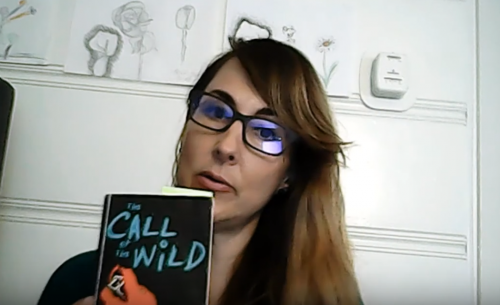 This is a great time to read or reread The Call of the Wild because the movie was just released in February 2020 and is now available to rent online.  But wait! Read the book before watching the movie so that your imagination is untainted and free to interpret the story for yourself!
When reading, ask yourself:
Where is Buck going? And why?
What are the intentions of the people he interacts with?
How does Buck learn to adapt?
What lessons does Buck learn?
What does the title "The Call of the Wild" mean to Buck?
Get a copy of the ebook or audiobook through Santa Clarita Public Library database or your Overdrive app. If you cannot find an available copy, look in the public domain at gutenberg.org.
Enjoy reading this exciting story!
---
SHARE THIS: