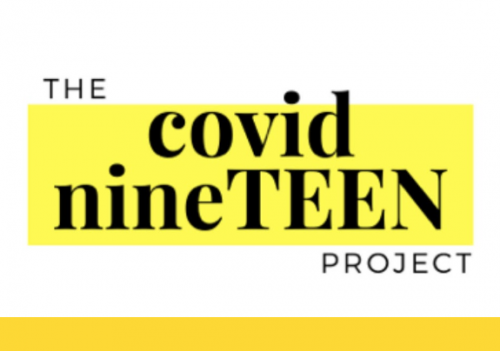 How inspiring!  Look at what these amazing teens in Los Angeles county are doing to help their communities.  These teens made a simple, free website using Google sites.
Check out their mission statement:
---
OUR MISSION
The current COVID-19 pandemic is keeping children at home, leading them to no longer have their usual time spent in school, sports, art classes, etc. The Covid NineTEEN project provides FREE teen-led activities and one-on-one tutoring meant to support elementary school students. Our teen mentors help keep children motivated and take stress off of parents. We are a group of motivated teens who are using this valuable time to make a difference in the world. We hope to serve as mentors for elementary school children to help them fill their time and continue to flourish despite the uncertainty of the outside world.
---
Check out the calendar of events for this week
There are TONS of free, live lessons you can register for! Maybe you would like to teach your own class? Contact the project members to find out more.
---
SHARE THIS: