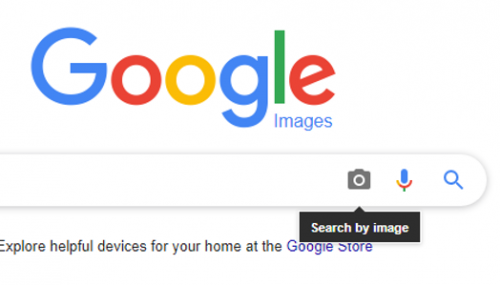 Need a high-quality photo instead of cartoonish images? Need a black and white image? Use the Google image search tools. You can narrow down your results by image size, type, color, and more.
Watch my tutorial here
Start your image search here
Remember to always adhere to copyright laws. Google image search tools allow us to filter results by copyright types. However, these results are not always accurate. Instead, I recommend using sites like pixabay.com to be sure you are getting images that you can use for your projects and repost online without breaking any copyright laws. Pixabay also gives you the information your need to give credit to the owner of the photo (this is called attribution).
Did you know you can also do a reverse image search? This means you can place a photo into Google and Google will check to see if there are any matches to the image. Just click on the little camera in the search bar. Cool!
---
SHARE THIS: