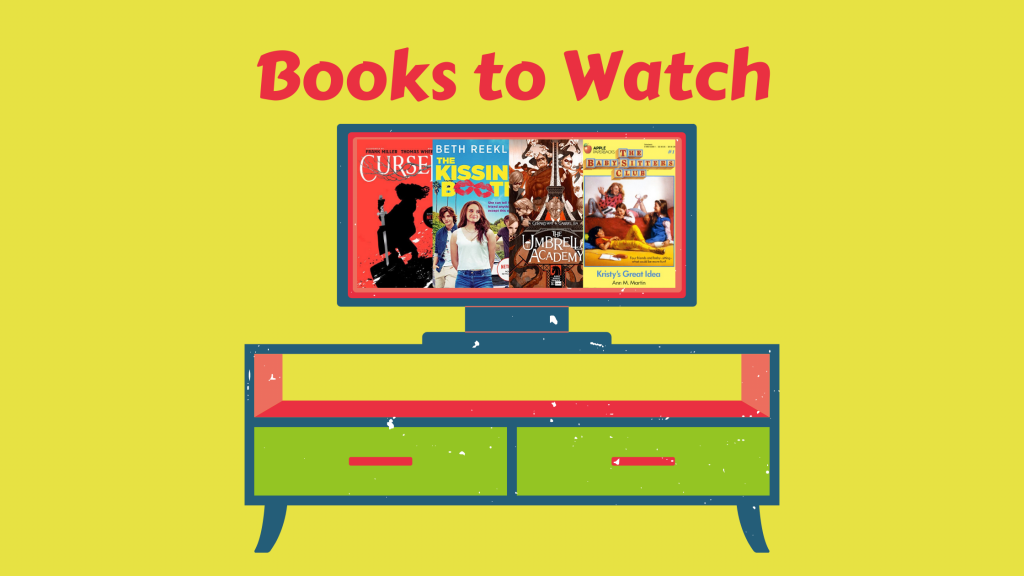 It's hot, summer is officially here. With a new month comes a new batch of movies or shows from Netflix; this month is filled with book adaptions to watch while you stay indoors where its cool
Cursed follows Nimue a young sorceress given the task to reunite a ancient sword to a legendary sorcerer. Along the way she meets a mercenary named Arthur and together they embark on the journey to find Merlin. The main difference between Cursed and Arthurian legend is in this story Nimue is destined to wield the sword Excalibur.
Who remembers reading The Babysitters Club? Almost every movie or TV show is getting a reboot, it shouldn't be a surprise that this beloved books series is getting the same treatment. With an inclusive cast and positive reviews, season 1 of this new Netflix series seems to be off to a good start.
Season 2 is finally here!!!
Enough said.
The kissing booth sequel seems to pick up where the first one left off. Noah has gone off to Harvard, Shelly and Lee are starting their senior year. Can Shelly and Noah make the long distance thing work? You'll have to tune and find out.
---
SHARE THIS: