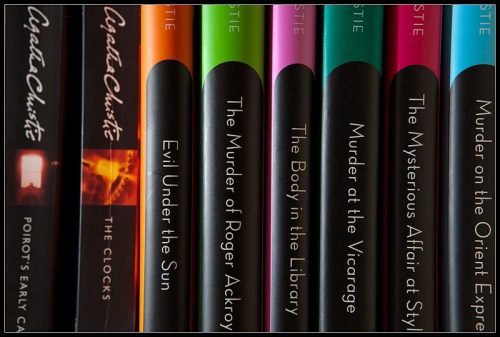 Murder mysteries are classic, the likes of Sir Arthur Conan Doyle, Agatha Christie, and many more have had the reader trying to deduce "Who done it?" up to the last pages, trying to piece together all the clues before the final reveal. Games like Clue, Mafia, and Jury Box continued this fascination, making the concept into an interactive game that friends can enjoy together.
Coming up at the Old Town Newhall library is your opportunity to see if you can figure out the clues and put it all together. Visit us and be sure to bring your friends to the Newhall library on Wednesday, April 25th at 3:30 to take part in our 'Library Who Done It?' program.
If you need a little something to quench your appetite until then, check out these great mysteries.
We hope to see you there, and good luck!
---
SHARE THIS: