We've got a fresh take on the most common New Year's Resolutions- and how the library can help you keep them! Start 2018 off right with a little help from your library.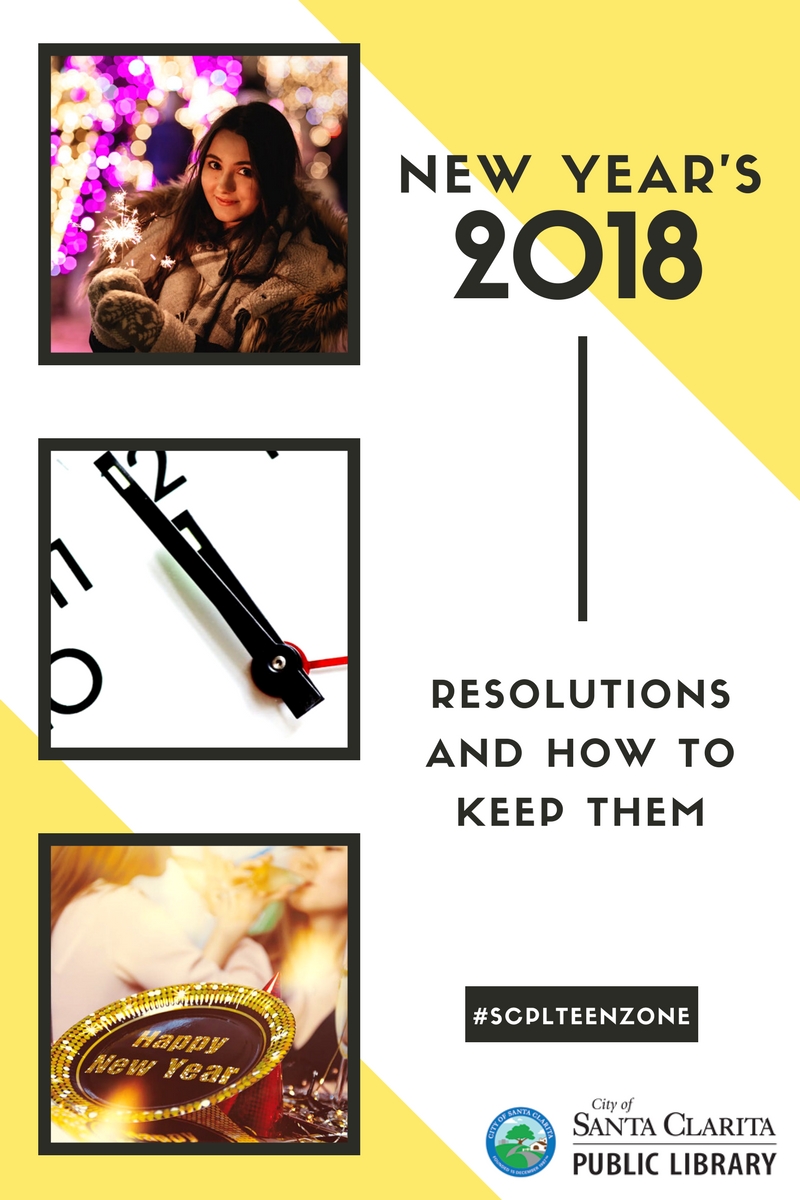 Learn a new language – Pronunicator 
Download the Pronunicator app on your phone or tablet, or use in your internet browser. Pronunciator offers 80 different languages to learn, with full courses that take you from beginner to conversational. You can also watch movies and listen to music in your chosen language. Pronunicator offers comprehensive learning that covers all facets of language: reading, writing, listening and pronunciation. Get started with Pronunciator here!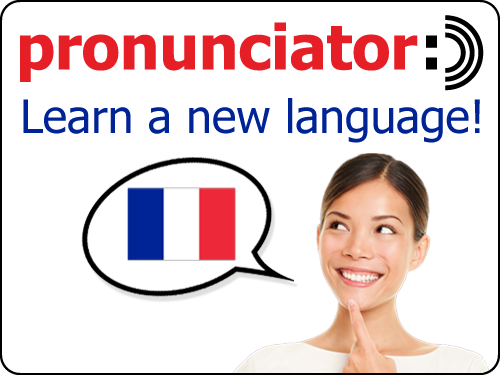 Organize your life – Library apps
Our library apps let you take your library with you on the go- without the bulk! Download all the Santa Clarita Public Library apps and have instant access 24/7 anywhere you are. Renew or request items, download eBooks and audiobooks, learn a language, stream videos, or flip through your favorite magazines. See our apps here! 

Eat Healthy – ebooks & more
We have a wide variety of cookbooks both in the library and digitally! Whether you are interested in the latest diet fad, celebrity cookbook, or general nutrition- find it all at your library. Browse and request items from our online catalog in the Santa Clarita Public Library app, or use Libby to get eBooks.
Get fit – streaming movies
We have streaming movies that help you get moving and stay fit!  Get going on your fitness goals with our collection of fitness videos available from the OverDrive Screening Room. Stream videos for free in your browser or device, and the best part is items never have to be returned because they automatically come off of your account once the loan period has ended! No late fines!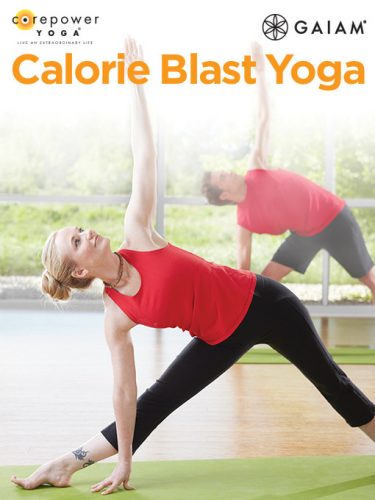 Give back – volunteer 
The Santa Clarita Public Library welcomes teen volunteers!
Teens ages 14 and up can assist with many activities such as organizing, shelving, helping children with their Homework and with after-school programs. All teens are required to be interviewed or attend an orientation. In order to be scheduled for an interview/orientation, please click on the link "sign-up to volunteer" and complete the application process. Be sure to indicate which library you are applying too.
For more information on how to volunteer, check out this link!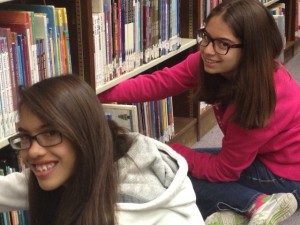 Save money – Get it all for free from your library!
Your Santa Clarita Public Library is saving you thousands of dollars and making you rich!  Everyone knows obtaining a library card is free and easy. And of course, you enjoy all the perks of having a library card like borrowing books for free! But have you ever stopped and considered exactly HOW MUCH your library card is worth? Use this Library Value Calculator to see how much you are saving! See this blog post where I show you how to save over $1000.00 by using the library!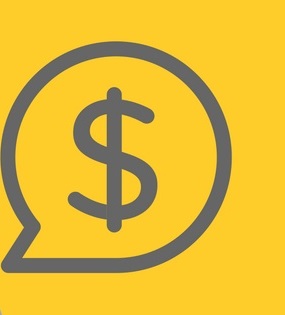 References:
Keep These 6 Common New Year's Resolutions. (2015). Time, 186(27/28), 127.
Lawlor, N. (2016). A NEW YOU FOR 2016. Lesbian News, 41(7), 28-30.
---
SHARE THIS: