Watch popular teen movies with your friends while enjoying snacks at your local branch of the Santa Clarita Public Library. Drop in to one or all three!
Divergent will be shown at Valencia Library.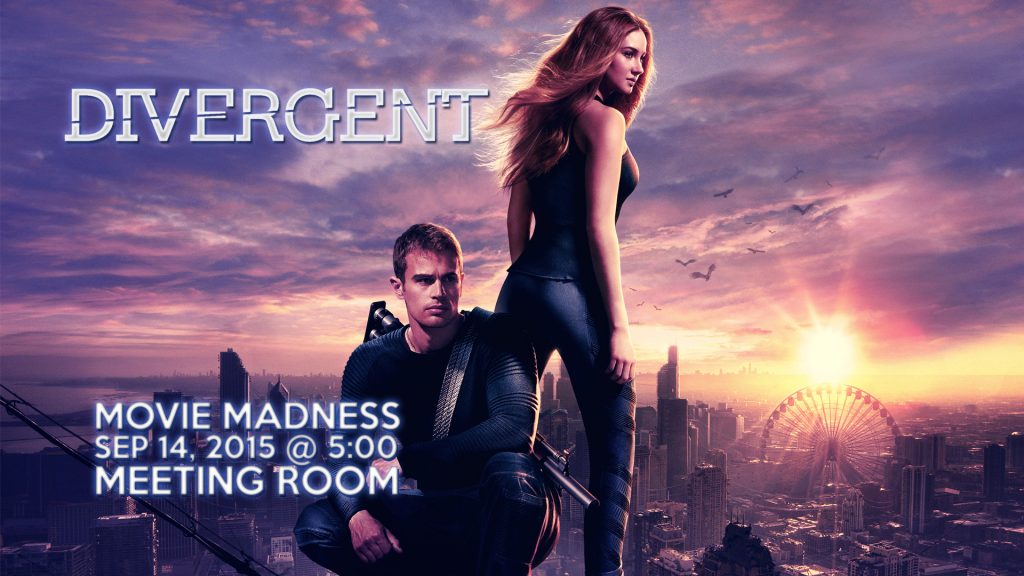 Insurgent will be shown at Old Town Newhall Library.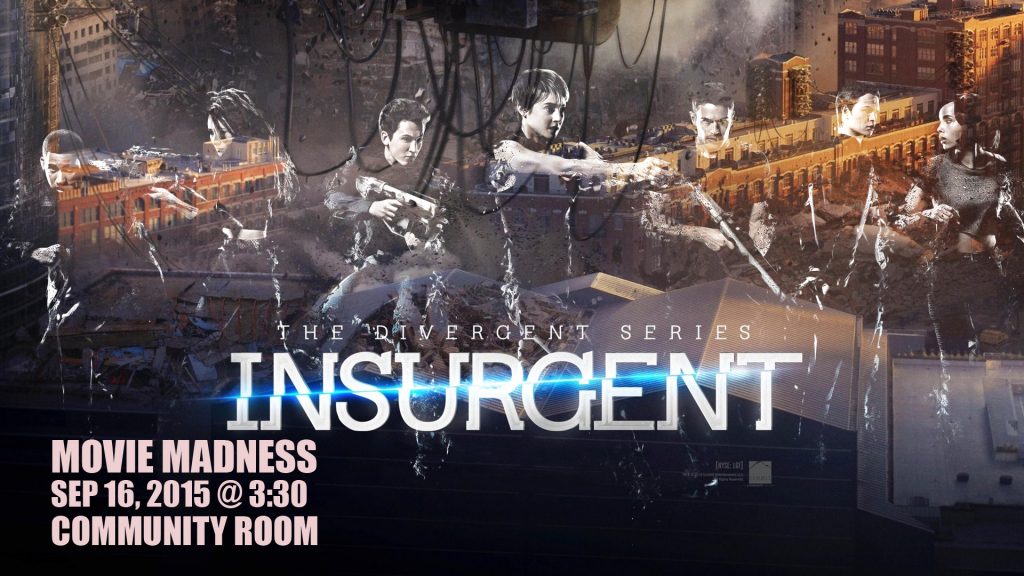 If I Stay will be shown at Canyon Country Library.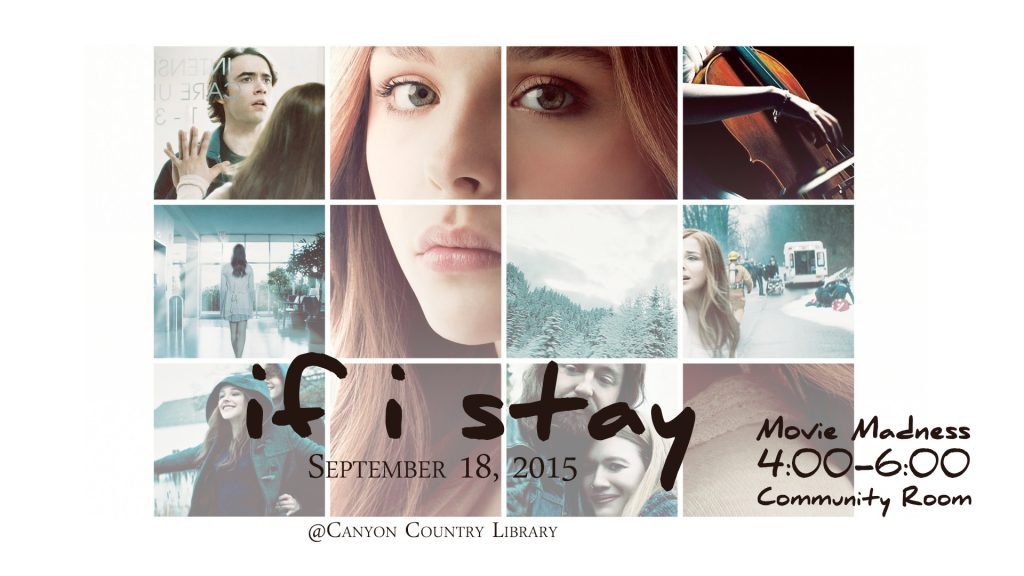 ---
SHARE THIS: