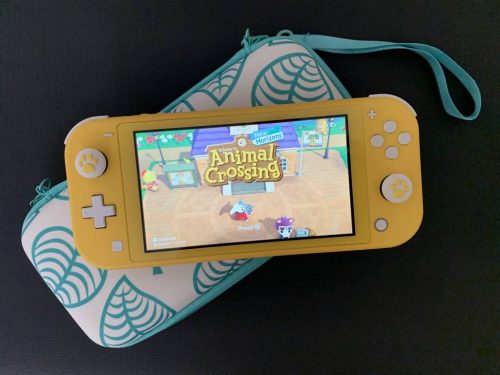 Since the release of Animal Crossing: New Horizons this spring many resources have been created to help us in game play! I'm a little bit late to the game bandwagon on this one but am enjoying discovering new apps or QR codes to make the game even more fun. So if you want to nerd out and join me, here's a round up of resources to enhance game play!
Want to know when you could cash out big on your weekly turnip hall? Keep track of your daily prices and input them for trends into the Turnip Prophet.
Want to establish the weather patterns on your island so you can predict when the next meteor shower will be? Check out the MeteoNook tool made by Ninji.
Looking to add the genuine article to your museum? There are some great Jolly Redd Art Guides out there, and here's one!
Interested in other guides and want a plethora of options? Animal Crossing World has a whole page dedicated to game guides!
Or maybe, like me you're looking for custom QR codes to make fancier signs or get a Totoro hoodie for your character to wear? Here's a snapshot of some articles or posts that include just that:
11 of the Best Animal Crossing Custom QR Codes
Forbes: List of 500 QR Codes for Clothing and Decorations
Den of Geek: Best Geeky QR Codes
My Pinterest Board Dedicated to ACNH QR Codes
Do you have other game play resources you use that aren't in this post? Or have another game you'd like to see a resources roundup for? Let us know!
---
SHARE THIS: