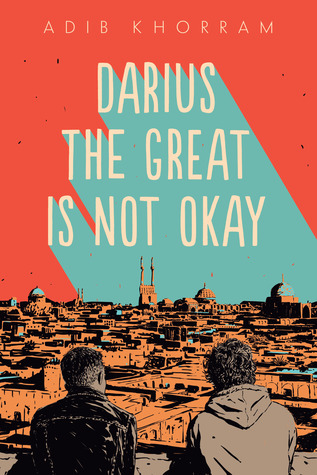 Darius Kellner speaks better Klingon than Farsi, and he knows more about Hobbit social cues than Persian ones. He's a Fractional Persian—half, his mom's side—and his first-ever trip to Iran is about to change his life.
Hello all of you youths out there! Summer is officially here and I hope you are enjoying your well deserved time off from school. Now that your schedules are clear of assignments, essays, and all the other school related things that get in the way of the really important stuff like videos games, binge watching, and of course reading. Don't forget to carve out some time from your busy summer schedules to read or listen to some great summer reads, starting with a new favorite of mine Darius the Great is Not Okay. Check out my review in the video below.
And, just FYI after making this video I found out that a sequel is due to come out this August titled Darius the Great Deserves Better.
---
SHARE THIS: