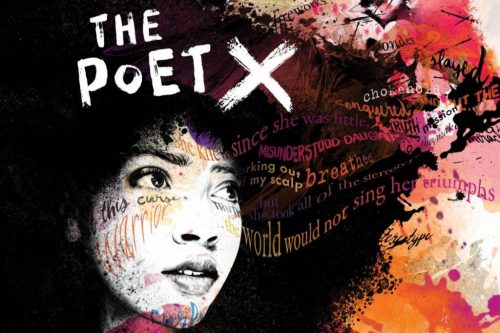 This book is AMAZING!
I laughed, I cried, I was angry. No wonder it won multiple awards. There were so many emotions and I think Elizabeth Acevedo has become one of my favorite YA authors. After listening to With the Fire On High a few weeks ago, I knew this book would not disappoint.
Xiomara Bautista – often referred to as X – is a teen growing up in Harlem. She's a writer, she's a poet, she's a protector, she's a friend. And she's the antithesis of her mother. The two of them, Xiomara and her mother, have a very challenging relationship, which is the groundwork for much of X's struggles and frustrations throughout the book.
Check out my short book review on the Library's YouTube Channel. I guarantee you'll love hearing Xiomara's voice and cheer her on as she continues writing poetry that truly reflects who she is.
---
SHARE THIS: