Here are some spooky recommendations that might make you sleep with the lights on tonight! These YA Fiction titles are perfect if your a enjoy reading books with suspense, Sci-Fi, horror, the strange and the weird!
 What's the spookiest book you've read? We'd love to hear about it! 
Visit your local library today!
Need more spooky? Click here!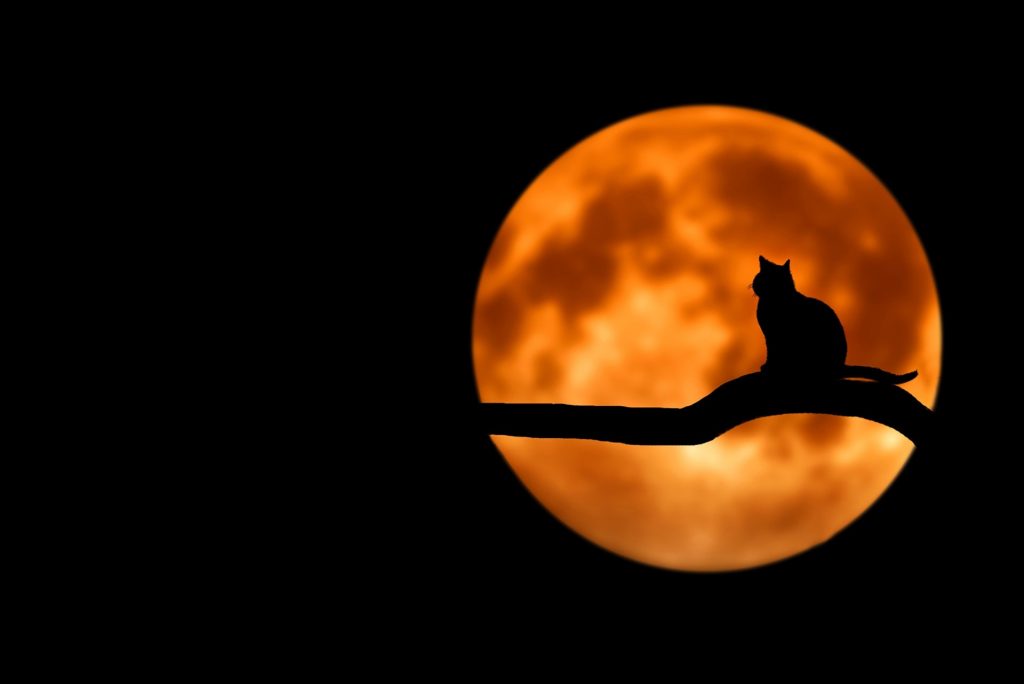 ---
SHARE THIS: