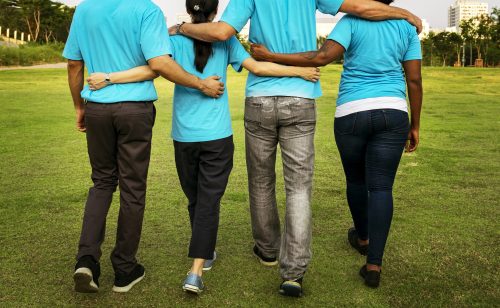 As you settle into the first weeks of school, don't forget to visit SantaClaritaVolunteers.com to see the many opportunities the library has for you to put in your community service hours. We have availability for Homework Helpers, Book Shelvers, Department Volunteers, Bookstore Volunteers, and more.
Plus, did you know volunteering has tons of benefits? Read this short article from Habitat for Humanity that discusses a few of these benefits, including living a healthier life.
"The best way to find yourself is to lose yourself in the service of others." – Gandhi

For more information on ways to volunteer, contact your nearest volunteer coordinator.
Valencia Library
Leslie Kravitz
email: lkravitz@santa-clarita.com
Canyon Country Library
David Janning or Kendra Fitzpatrick
email djanning@santa-clarita.com or kfitzpatrick@santa-clarita.com
Old Town Newhall Library
Joanna Ritchie
email: jritchie@santa-clarita.com
---
SHARE THIS: