May the 4th is Star Wars Day! A holiday started by fans to celebrate all things Star Wars. You can celebrate by having a movie marathon, reading one of the many Star Wars books and graphic novels, or come to one of the libraries and join us for a Star Wars themed program. Look on the library's events calendar for dates, location, and times.
But, if we don't see you at one of our programs (sad face) here is a list of selections that you can find at one the libraries closest to you.
May the force be with you!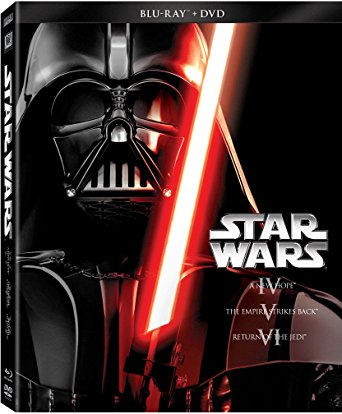 ---
SHARE THIS: