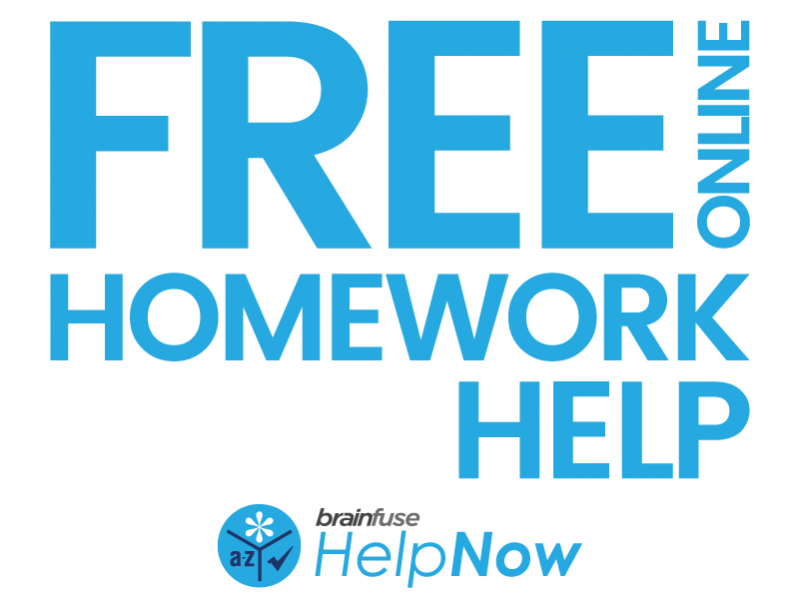 What did the teacher say about the pythagorean theorem? Was it I before E or T before Z? Which President gave the Gettysburg Address? Need a little extra help with homework?
Don't worry because the Santa Clarita Library is here to help with BrainFuse!
BrainFuse is just one of the many online resources available to you that can help you with homework. All you to need to access these resources is your library card. 
Online Tutoring
Writing Labs
Resume Help
Send in homework questions
Language Labs
& more!
Check out BrainFuse today and get help with your homework now by clicking here!
---
SHARE THIS: