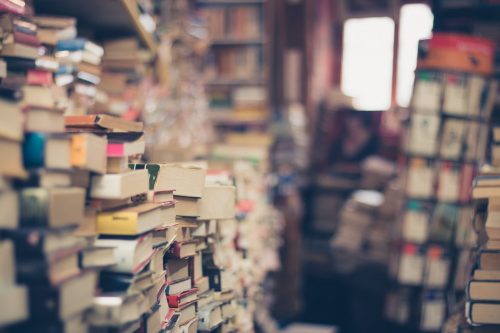 New year's resolutions come in all sorts of forms. Lots of us like to use the new year to develop good habits or learn new skills. We generally aim to lose weight, eat healthier, or manage our time better. There's another skill that we can develop, or re-develop if it has lapsed: reading. Reading more can benefit you in many other areas of life. Reading for fun can help you find new interests, sharpen current skills, and grow as an individual.
Sometimes, the skill of reading is something that has to be nurtured. Much like going to the gym, you can't just go for the heavy weights and expect good results. Cultivate your reading habit slowly by reading graphic novels. The world of graphic novels is much more than Superman, Wonder Woman, and the Avengers. There are many stories that aren't superhero-based. There's a graphic novel out there for all kinds of interests.
Why graphic novels? They're perfect for reluctant readers. The art, combined with plot structure, and characters can entice a reader who may have lapsed in reading fiction. The visual elements help move the story along while illustrating vocabulary. This is especially helpful for those who are struggling with reading, or may be learning English. Graphic novels help lay down a foundation that builds a readers' critical reading skills.
To get started, visit a local Santa Clarita Library branch and check out the graphic novels sections in the teen areas. Here are some suggestions to get you reading!
---
SHARE THIS: