There is a tremendous need for representation of strong female and strong women characters in Young Adult literature. We all need figures we can look up to, who embody the variety of shapes, personalities, color and sizes that we see each day in the real world.
Exposure to strong female role models in fiction and non-fiction works can help us self-identify and make us become more aware of gender discrimination.
Many books include female characters, both in classic literature or contemporary novels that display values of courage, perseverance and loyalty – qualities we can all strive for to be our best selves.
Check out these two exclusive previews of must-read YA novels with fierce female characters, courtesy of Library School Journal and Media Source. Click on the book cover to read the preview!
---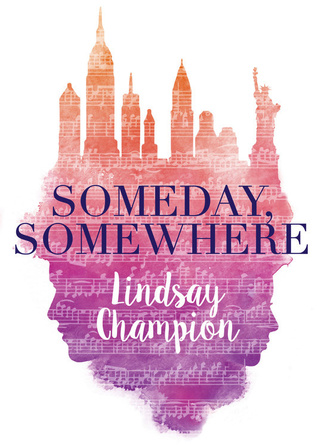 "[Champion] has created a story told through expertly crafted dialogue and monologue…teens will root for Dom and Ben and won't want to leave these characters. Add this music-themed YA to shelves needing more romance." – School Library Journal
"A miraculous debut." – Marc Snetiker, Entertainment Weekly

"I'm in love with these characters – you will root for Dominique and Ben like they're your best friends." – Michelle Levy, author of Not After Everything

"Big dreams of love and music beat through the heart of this mesmerizing story of two teens taking New York City by storm." – Donna Cooner, author of Skinny

Named one of the most anticipated YA novels of 2018 – Barnes & Noble
---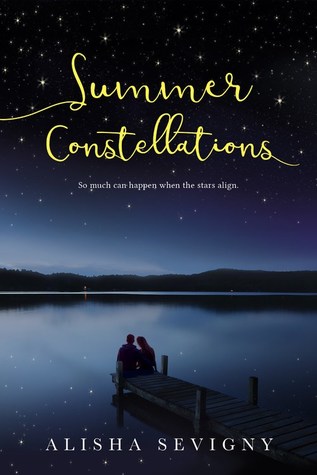 "Readers will enjoy the narration and appreciate her tough situation and conflicted feelings. Sure, the story evolves into a fairy-tale romance with a miraculous resolution, but who wouldn't want to daydream about a perfect prince showing up to help save the day?" –Booklist
"[A] brave, independent, and competent female character who shows that you don't need to be a femme fatale to be lovable" – Kirkus
"This is a fast-paced, humorous and romantic story, with realistic dialogue and a cast of interesting and relatable characters. " – School Library Journal
References
Imdieke, S. (2015). Courageous Female Literary Characters: Inspirations for Individuals, Colleagues, and Chapters. Delta Kappa Gamma Bulletin, 82(2), 23-25.
Swirsky, J. M., & Angelone, D. (2016). Equality, empowerment, and choice: what does feminism mean to contemporary women?. Journal Of Gender Studies, 25(4), 445-460. doi:10.1080/09589236.2015.1008429
---
SHARE THIS: