Teens ages 14 and up can assist with many activities such as organizing, shelving, helping children with their Homework and with after-school programs. All teens are required to be interviewed or attend an orientation. In order to be scheduled for an interview/orientation, please click on the link "sign-up to volunteer" and complete the application process. Be sure to indicate which library you are applying too.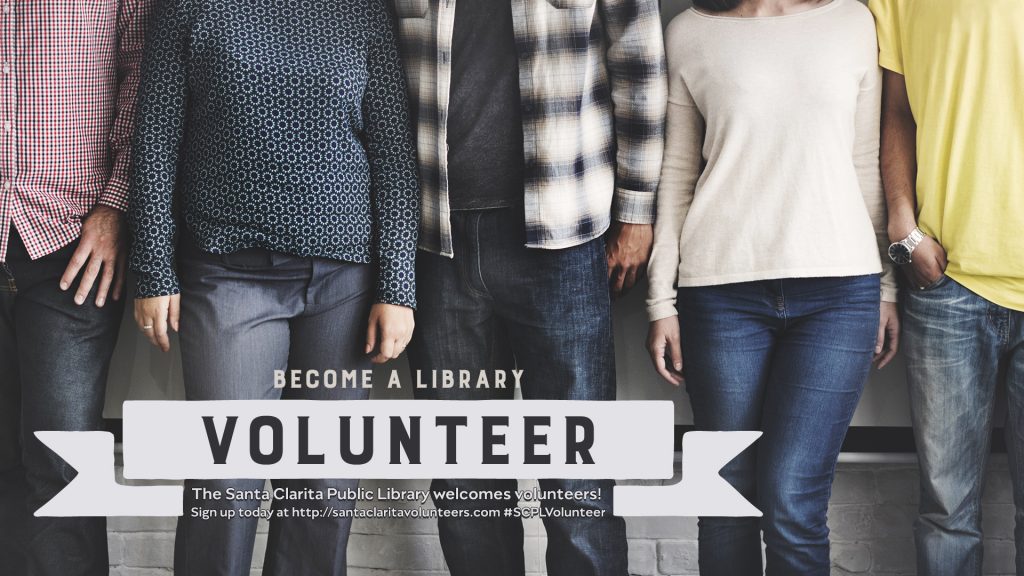 Find a helpful step by step guide to register here.
If you've been thinking of volunteering, perhaps to fulfill some school requirement or as part of your 2018 New Year's resolutions, consider these reasons to volunteer-
Reasons to volunteer:
Benefits your community
Improves mental health
Increases your life satisfaction
Can alleviate symptoms of depression
Great on resumes
References:
Henderson, K., & Silverberg, K. (2002). Good Work, If You Can Get It. Parks & Recreation, 37(11), 26.
Ling, W., & Chui, W. (2016). Students' Willingness for Future Volunteering in Hong Kong. Voluntas: International Journal Of Voluntary & Nonprofit Organizations, 27(5), 2311-2329. doi:10.1007/s11266-016-9700-9
Yeung, J. K., Zhuoni, Z., Tae Yeun, K., Zhang, Z., & Kim, T. Y. (2017). Volunteering and health benefits in general adults: cumulative effects and forms. BMC Public Health, 171-8. doi:10.1186/s12889-017-4561-8
---
SHARE THIS: