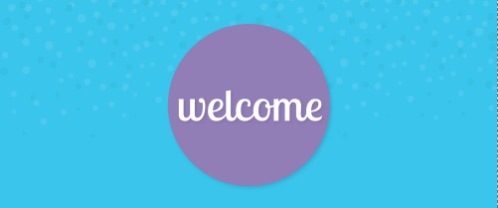 The Teen Department would like to give a warm welcome to our newest Teen Librarian Miss Nami! Miss Nami is in charge of the teen services program at the Old Town Newhall Library. Below is a brief introduction so you can get to know her better:
Full Name: Nami Kitsune Raven Hatfield
Favourite types of food: Indian, Japanese and anything vegetarian & spicy
Least favourite type of food: Broccoli
Favourite Drink: Tea (any kind)
Favourite Book: No Longer Human
Favourite Short Story: Masque of the Red Death
Favourite movies: Princess Mononoke and M
Favourite animals: Foxes, Wolves, and Coyotes
Favourite pastimes: Reading, petting cats, day dreaming and drinking tea
Favourite colour: Green
Special interests include: Japanese Culture, Street Fashion, History and Pop culture, Mermaids and Kitsunes, Foxes, Disability and LGBTQIA communities, Media theory, Eastern philosophies, critical thinking, reading, and cooking.
---
SHARE THIS: