Mission Set 3: Work Together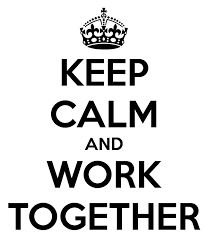 Strategize! Come up with brilliant solutions as a group at our Escape Room, Pixel Pals or Stop Motion Animation programs and then feel great about yourselves.

Come check out one or all of these fun programs and get creative!

Tales of Teamwork Read an article (Tumblr or Buzzfeed counts), book (fiction or non-fiction) about people actively working on an issue you care about, whether it be in politics, the tech industry, or the arts.

Find a book or article about something you are passionate about no matter the subject…see how people are working to make the issue less of an issue!
---
SHARE THIS: