This month the Santa Clarita Public Library is raising awareness about mental health, and, more specifically, the conditions that can threaten that health. Eating disorders, obsessive-compulsive disorder (OCD), and depression are well-known examples, and the library offers a wide selection of books exploring these topics in depth.
From the adventures of an adolescent facing mental disorders on top of the usual teen angst, to edifying self-help books, there are numerous and varying titles available for checkout.
Many of these titles are currently on display in the Teen Area, and a number of them are listed below. By immersing yourself in these pages, you can learn from a personal perspective what it's like to experience these mental disorders, and, more importantly, how to deal with them properly.
Danah'

s

writes in her journal just as her struggle with her

demon

, an eating disorder named

Ed

, begins.

Having experienced compulsive behavior all her life, Lo's symptoms are getting her into trouble when she witnesses a murder while wandering dangerous quarters of Cleveland, Ohio, collecting things that do not belong to her, obsessing about her brother's death.

 A seventeen-year-old suffering from bipolar disease wants to commit suicide, but a meaningful relationship and

the

care

of

a gifted psychiatrist alter her perception

of

her diagnosis as a death sentence

 

A

sixteen-year-old girl living with bipolar disorder learns to balance romance, friendship, and grief

A hilarious and inspiring memoir about one young woman's journey to find a better path to both physical and mental health.

With some help from her siblings and friends, Molly is able to face her OCD and be strong enough to get help for it.
Be sure to take care of yourself this May with Mental Health Month!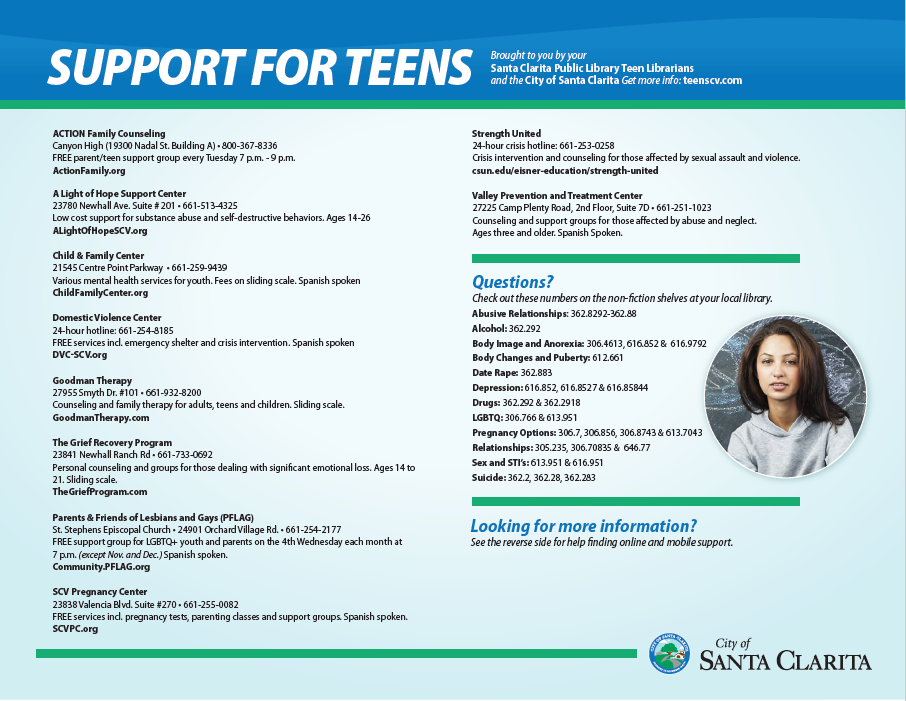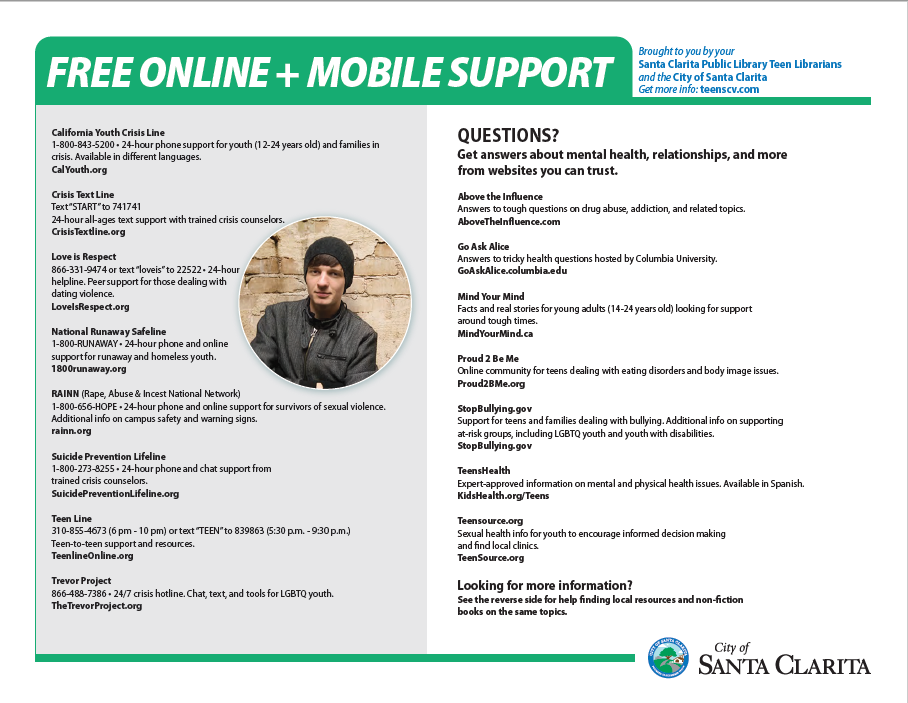 ---
SHARE THIS: