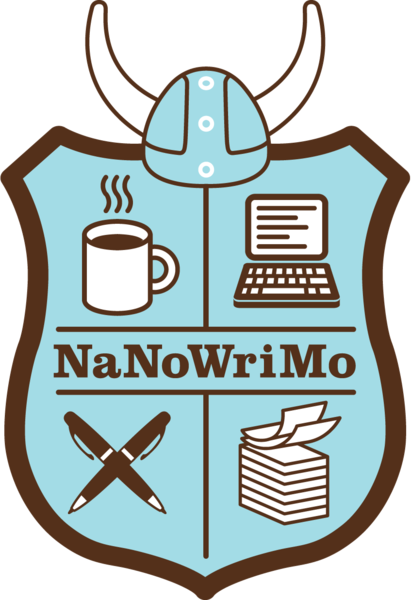 For those of you participating in National Novel Writing Month, whether you're striving to become the next big author of our time or simply because of a deep enjoyment of writing, congratulations for taking part in this creative journey. As of today, we are just about half-way through our writing journey through November. Keep up the good work and keep that word count going!
Do remember that if you need a nice place to focus and keep wrwitign without the many distractions that you may have at home, the library is a great place to visit!  Each of our libraries not only have space to spread out and get to work in a more distraction-free environment, we also have many resources that may help with your writing struggles. We have numerous books for everything from writing short stories to mysteries to science-fiction. Take a look at some of these if you need inspiration. Even take a look at such books as The Curiosities or The Anatomy of Curiosity wherein real authors write notes in the margins of their short-stories about their process, their editing,and comment on one another's writing.
We have our finale celebrations for each branch coming at the end of the month:
Valencia: 11/29 4-6p.
Newhall: 11/30 3:30-5:30
Canyon Country: 11/30 6:30-7:30p
Good luck, and keep writing!
*Image courtesy of National Novel Writing Month
---
SHARE THIS: