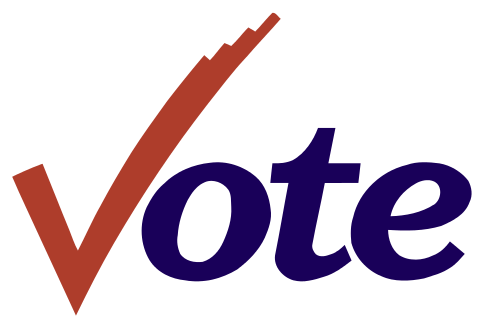 For many of you, it may be your first opportunity to vote in this election. As many of you know, this election has been particularly contentious; however, please don't let that dissuade you from voting. If you haven't voted already (some of you may have through mail-in-ballots or early voting) tomorrow is election day and time to go out and use your new ability to make your voice heard.
Some of you may have heard the words "My vote doesn't really matter" this election. With how stressful the election season can be sometimes it can feel easier to just say that you're singular vote won't make a big difference and try to separate yourself from it. Remember, your vote does matter, and not just for the presidential election. Not only will the candidate elected for President of the United States be the one to choose who will fill the the empty seat on the Supreme Court, a decision that could have an impact far longer than the four year term we're electing a president for, there are also numerous decisions about other candidates from state to local and countless propositions that will effect the state of California.
Did you know that there are seventeen different propositions that will also be decided during this election? Everything from medication costs to the death penalty to educational funding are mentioned. Because there is so much focus on the presidential election, sometimes these are viewed as less important, a fact that can make votes of individuals even more important.
Not sure where to vote? Check out this site and just put in your address to find out where your polling place is!
Good luck, get out there, and vote!
---
SHARE THIS: