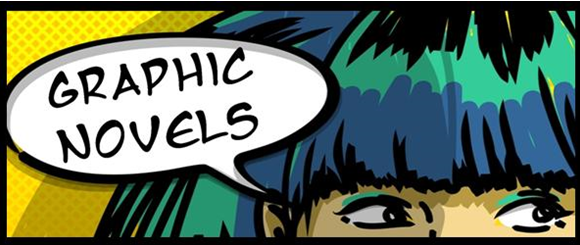 Are you on the hunt for your next great graphic novel and not sure where to start? Look no further! We've picked out some picks from off the beaten path just for you.
Whether you're searching out a science fiction or fantasy fix (psst… check out the top row) or in the market for something more realistic (bottom row!), your local library has you covered.
Not quite sure you see what you want? Ask your local teen librarian!
---
SHARE THIS: