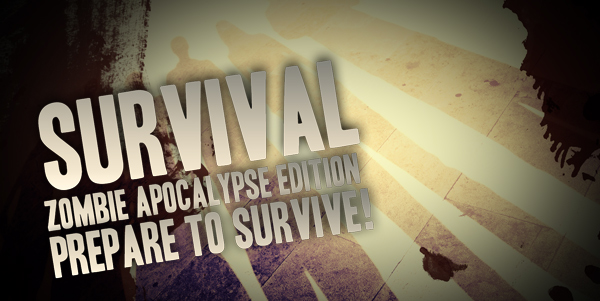 Now that you've located Supplies and Safe Houses become an Everyday Hero. Learn survival basics and skills that you may need to stay safe during the zombie apocalypse. Become the one others want leading the survivor team.
Wednesday, October 7th from 3:30-5:00pm @ Old Town Newhall Library
Thursday, October 8th from 4:00-5:30pm @ Canyon Country Library
Tuesday, October 27th from 4:30-6:00pm @ Valencia Library (*Supplies & Safe Houses/Everyday Hero)
Discover more about medicinal plants, first aid and how to securely tie a knot with books available through your local branch of the Santa Clarita Public Library.
---
SHARE THIS: