Trying to figure out some new years resolutions that you can actually keep this year? Some say that the traditional year long resolution is a setup for failure, trying to keep up with a resolution can became a chore. So it is very common for people drop their resolutions early on in the year. 
So maybe its time to break the cycle, below are a few new years resolution alternatives that may just work out this year.
Choose a Word for the Year
Select a word or words that will inspire you. You can apply your word to different goals, If you are trying to make changes in your life select a word that best describe that change to help guide you through out the year. You can also modify this method to a monthly basis, if the time frame of a year seems too daunting, and you can assign a word to each month.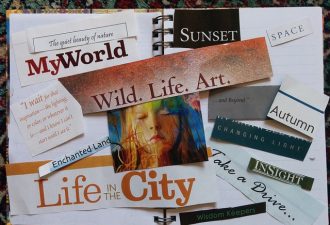 Start a Bullet Journal
Bullet journals are so versatile and fun. You can turn any blank notebook into a bullet journal and one major bonus is that you are not tied down to the traditional diary/journal format. If you end up not writing in your journal each day, week, or even if a month goes by its okay its there when you choose to use it. You can plan, draw, and keep lists in it; endless possibilities.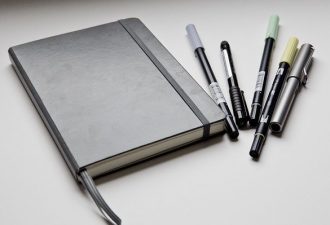 Create a TBR (To Be Read) List
If reading more is one of your goals for 2020 make a TBR list. Set a achievable goal for yourself on how many books you would like to read in a year or even a month. Make a list in journal, post it on a bulletin board, or Goodreads has a great yearly tracking system based on your goal. Once you log in a finished book it gives you a rewarding feeling, great way to get inspired for the next read.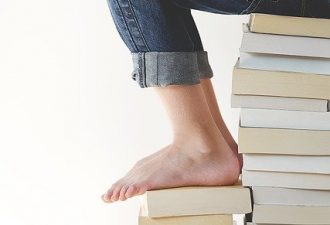 ---
SHARE THIS: