Mission Set 2: Find a Role Model
Learn about Do-Gooder Careers. Join the summer session of Career Conversations or watch a Feel Good Flick about someone who changed the world and get inspired for your own future.

Come check out these awesome programs! Each library will have different speakers for Career Conversations and on July 5th and 6th we will be showing some awesome films at the Feel Good Flick!

Feel Good Flick:

Valencia – July 5th at 4pm
Canyon Country – July 5th at 4pm
Newhall – July 6th at 4pm

Career Conversations

Newhall – June 15th at 5pm
Canyon Country – June 21st at 5pm
Valencia – June 27th at 5pm

Find a changemaker.  Read an interview, magazine or book (fiction or non-fiction) about a young person making a difference in the world. It can be anyone who inspires you to make a difference. You can also check out our booklist on do-gooders.

Tip: Whatever you read will count towards the Read 5 Challenge!

Compliment someone you admire. Does someone in your life kill it at being a person in the world? Tell them so in person or text or in an old-fashioned note (and get good karma points in the process).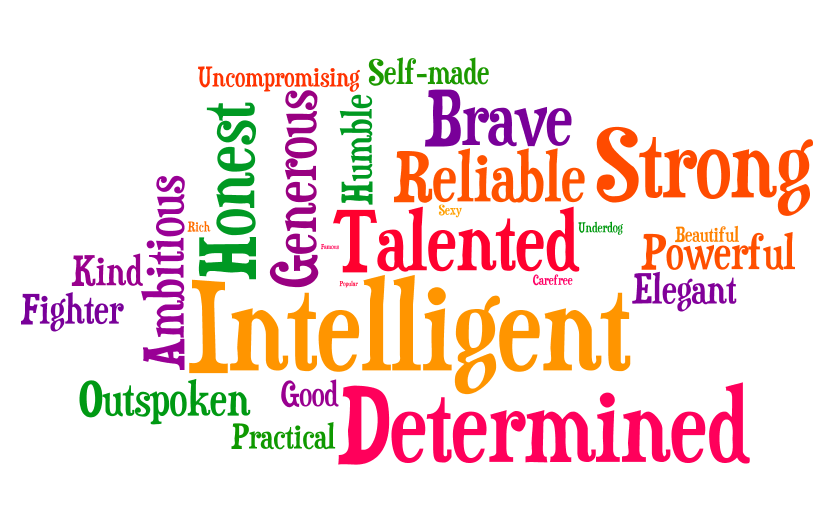 ---
SHARE THIS: