One of the awesome programs this year at the library for summer reading will be an Escape Room!!
What is an Escape Room? Well an escape room is a like a live version of clue only instead of figuring out who done it, you are trying to get out based on the different clues. Players are given a set time limit to unveil the secret plot which is hidden within the room.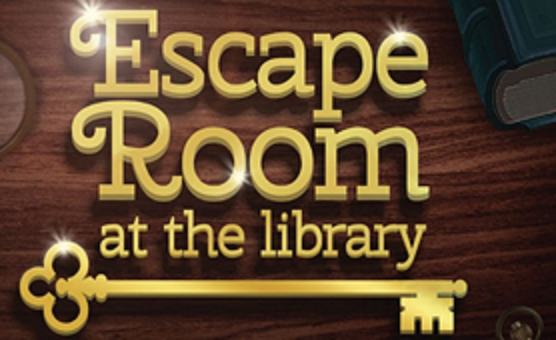 For this program you will be put into groups and you will have to work together to escape the room!
Times and locations:
Valencia – June 13th from 1:30 – 3:30
Newhall – June 29th from 1:30 – 3:30
Canyon Country – July 12th from 1:30 – 3:30
---
SHARE THIS: